Wanna play a game?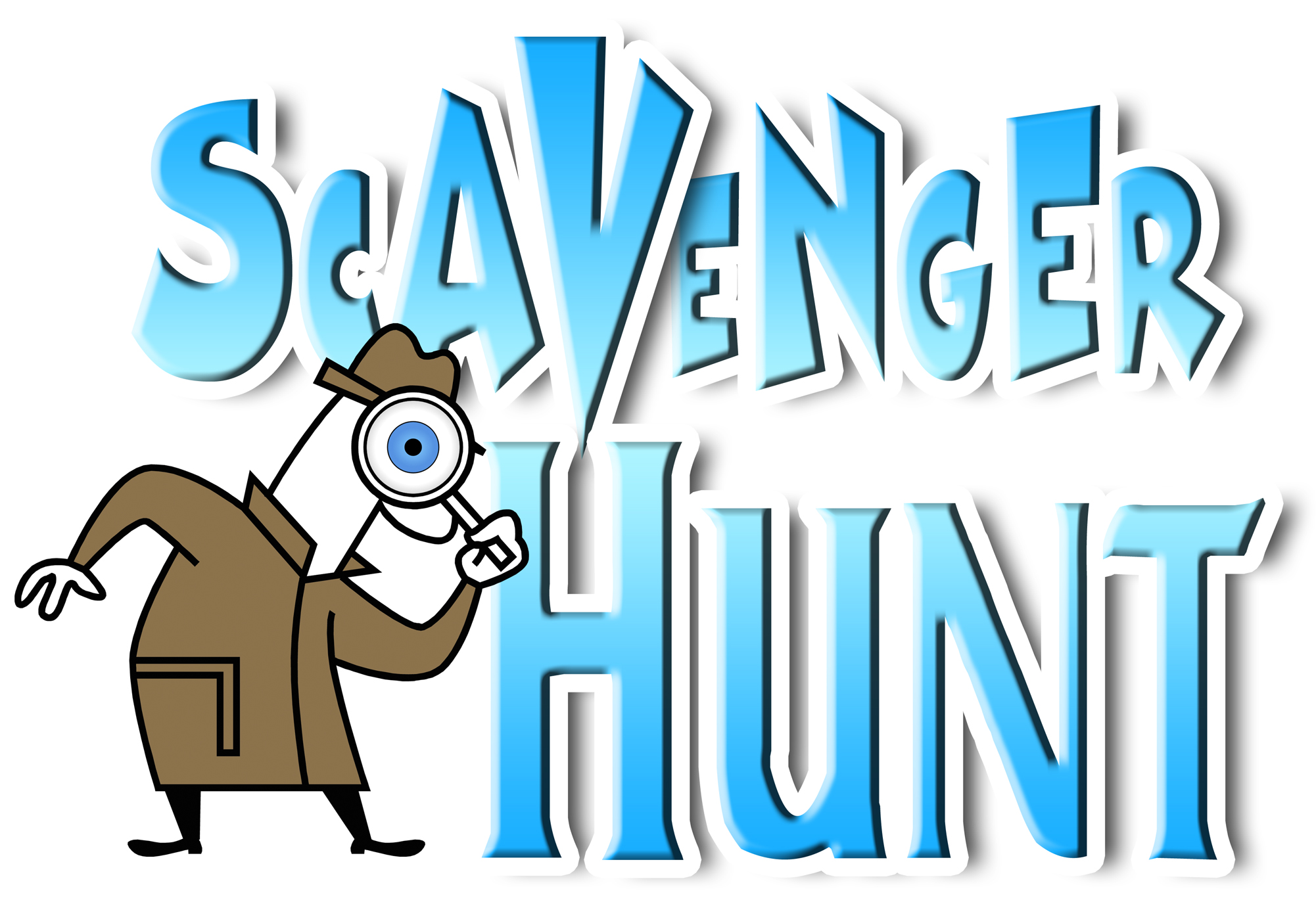 ADED Exhibitor Scavenger Hunt
Thank you to our Exhibitors!
ADED is deeply appreciative of the exhibitors and sponsors who have supported the organization and the driver rehabilitation profession by participating in the virtual conference. Attendees can show their gratitude by visiting each booth, chatting with the exhibitors and learning more about the products and services available to help you provide the best in driver rehabilitation.
Silver Exhibitors
Exhibit Hall Hours
Sunday, July 26th
11:00 a.m. – 1:00 p.m. ET
3:00 p.m. – 3:15 p.m. ET
4:45 p.m. – 6:00 p.m. ET
Monday, July 27th
8:00 a.m. – 9:00 a.m. ET
11:00 a.m. – 11:15 a.m. ET
12:45 p.m. – 1:30 p.m. ET
6:00 p.m. – 7:00 p.m. ET
Tuesday, July 28th
8:00 a.m. – 9:00 am ET
10:30 am - 10:45 am ET
12:15 pm - 1:15 pm ET
2:45 pm - 3:15 pm ET
5:30 pm - 7:30 pm ET